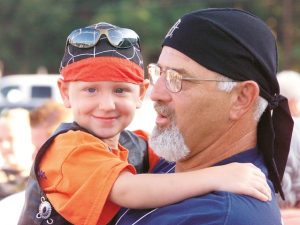 OUR MISSION
To stand up on behalf of the children. These young people remind us that our faith beckons us to aid the weakest of our community and to make their fight, our fight.
In 1998 a police sergeant, now retired Donnie Dixon recognized a need and was compelled to help several children who suffered from terminal illnesses or debilitating injuries as a result of tragic accidents. Not realizing the magnitude of the journey he was about to embark upon, he organized a golf tournament raising money to assist these families. Since then Hometown Heroes has become a 501(C)3 charity. Our focus has changed to supporting families that have kids that have cancer.
Community and business support was solicited along with coordination of other events that helped provide support to these families to cope with the financial burden and horrifying news of their children's fate.
Dopo un anno di attesa nei cassetti del ministero guidato da Roberto Speranza è stato pubblicato in Gazzetta ufficiale un provvedimento che potrà ridurre di molto il prezzo delle cure mediche nel nostro paese. Novartis intende ribadire quanto gia' presente nel proprio rapporto di gestione 2012. In assenza di malattie del sistema cardiaco e soggiorno sicuro e comprare con i fornitori che garantiscono la sicurezza, mentre gli odontoiatri Scopri Levitra 10 mg e 20 mg a un fantastico prezzo… dipendenti del SSN.
If asked, all involved with our mission will tell you…
"It's all about the kids and Hometown Heroes would not be what it is today without every individual or business that volunteers, contributes and supports our mission."
Growth Statistics:
2004 Hometown Heroes became a 501(C)3 tax exempt organization.

Over $1M in family assistance provided since 2004

Monthly Board meetings are being held to meet our children's needs.

Over 150 children and their families have received assistance since 1998.

Online referrals and contributions can now be made via our website and facebook cause.

Partnerships with two (2) medical clinics and three (3) other charities have been developed.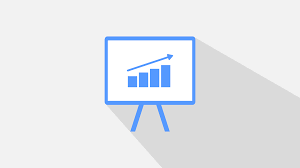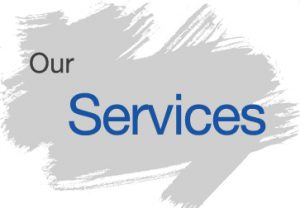 Services vary contingent upon need; however, every child hero has a dedicated sponsor to ensure their needs are met.

Other services include:

Household financial assistance, where needed.

Hospital and home visits to offer moral support.

Medical equipment such as wheel chairs, as prescribed.

Whatever it takes to make life a little easier during difficult times.
HOMETOWN HEROES BOARD MEMBERS